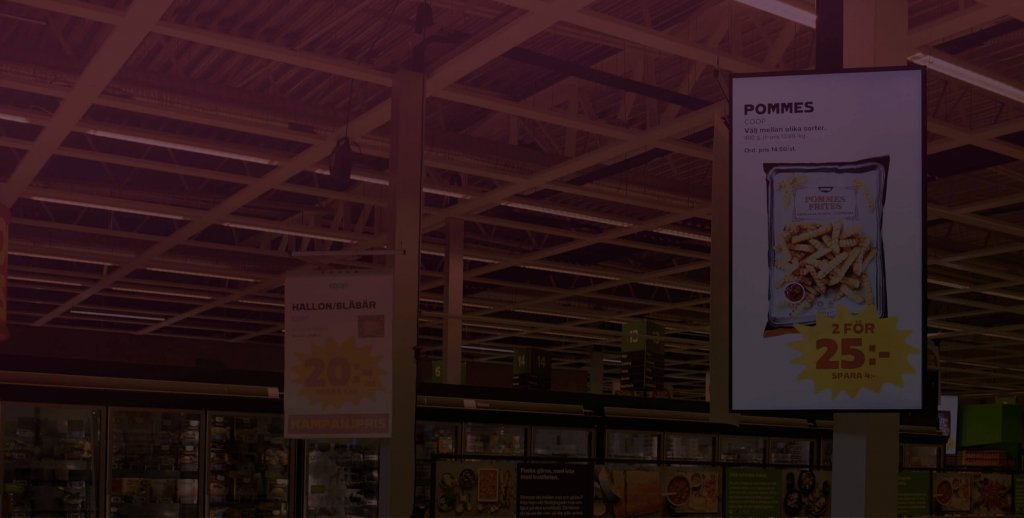 With the rising popularity of dynamic digital content, the business world is embracing interactive and large-scale digital signage. But what is it and how can you use it to your advantage? Read on for a description of what digital signage is, examples of it in use and how you can find the right solution for your business.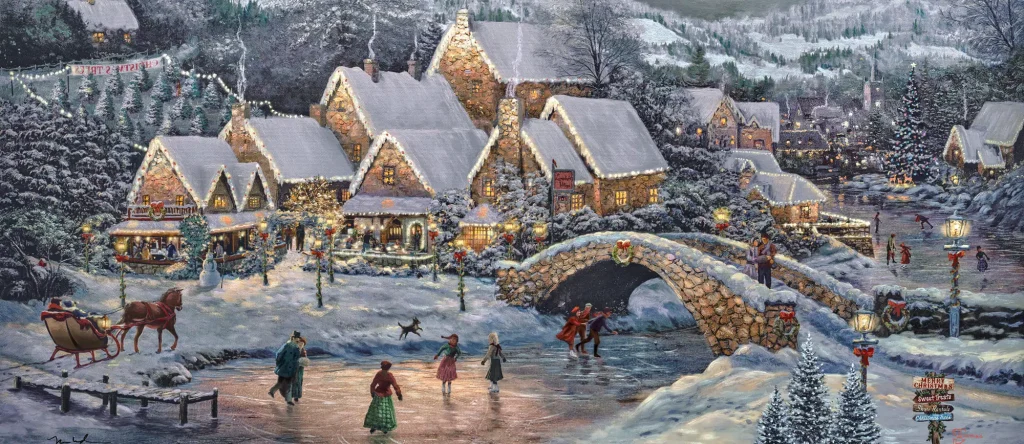 As the year draws to a close, all of us at Shoppa would like to wish everyone an incredibly festive 2022 holiday season.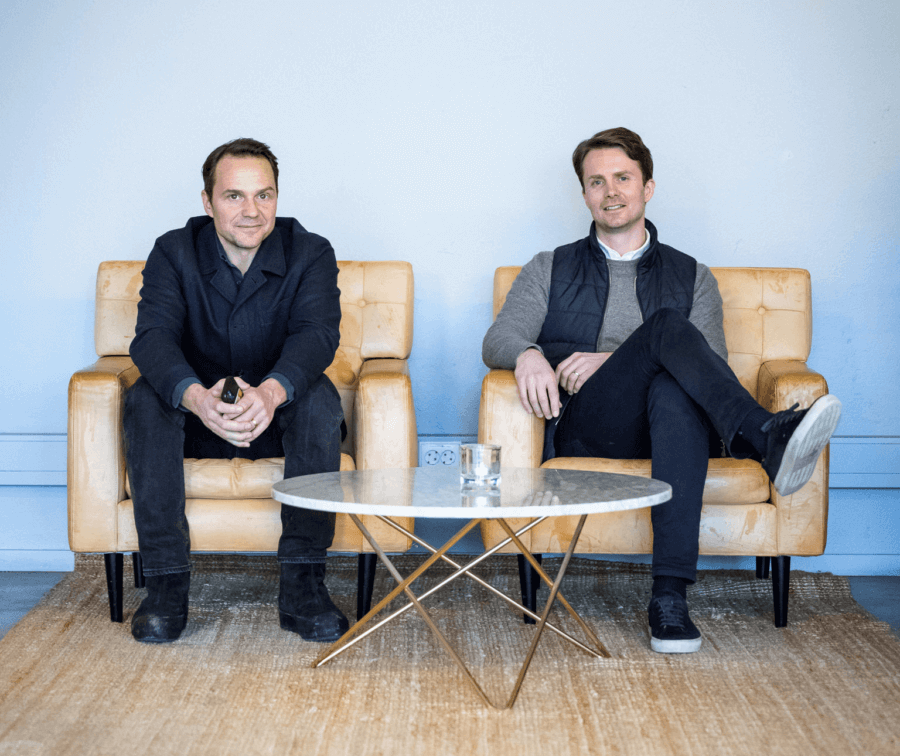 With pride and joy, we announce today that Shoppa AB (Shoppa) and its subsidiaries in Sweden have been acquired by Stockholm Nordtech Group AB (Nordtech).